Gifts that Your Mother (Or Any Other Distinguished Lady In Your Life) WILL LOVE!
With the holiday season nearly upon us (What!? We can't believe it either!), it's time to start thinking about those perfect presents for the people in our lives. Arguably the most important question, what can we give the women in our lives to show how much we care? While we don't have the exact answer, we can give you some examples to help spoil any woman in your life, from mother, to sister, or significant other.
1. A deep conditioning treatment
Taking care of hair is hard. Just about anything can leave it damaged, from using too much heat, dying it, or even brushing it too often. A deep conditioning treatment is a great way to help restore any lady's hair. It takes dull and damaged hair and helps restore its natural shine, strengthens the strands, and adds an extra level of protection. Not only are there practical benefits, but it allows the luxury of having someone else wash her hair.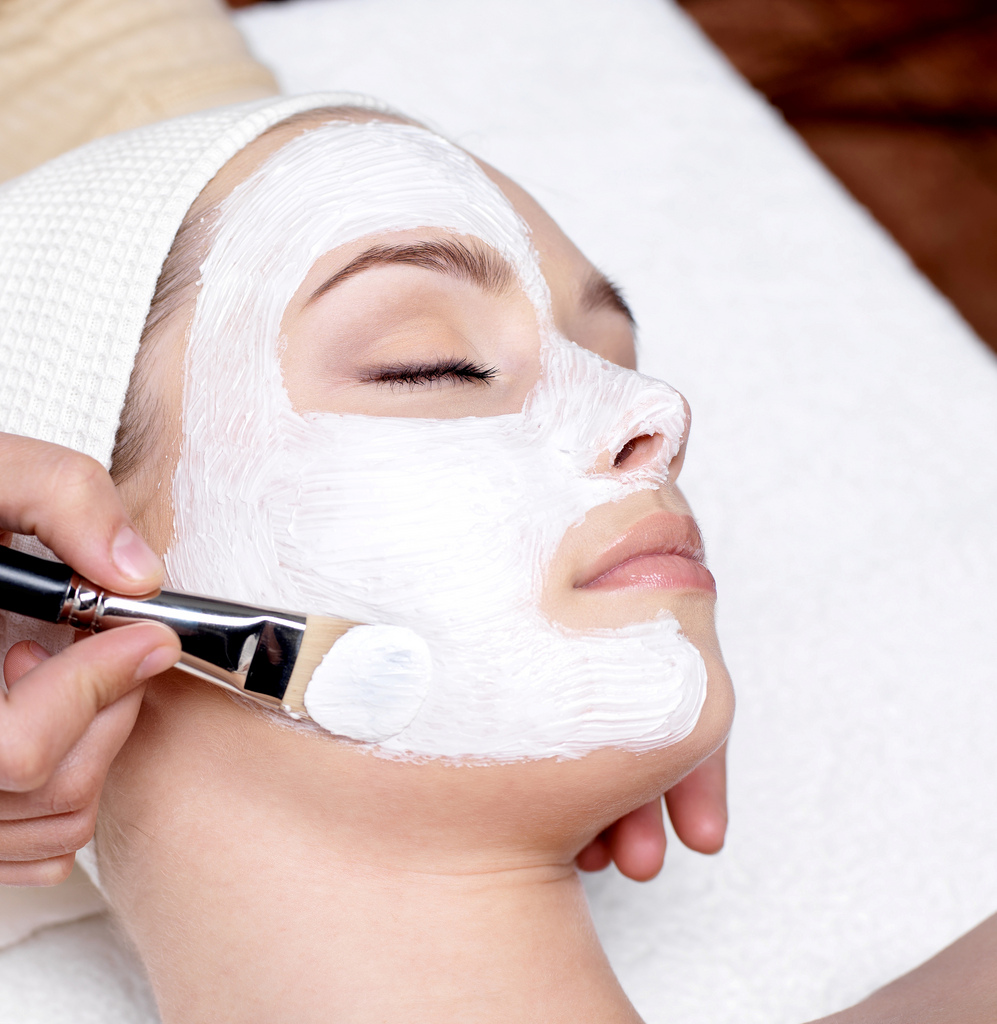 2. A face mask
Skin care is just as difficult, if not more than hair care. In the hustle and bustle of our day to day, it's easy to forget (or completely forgo) taking care of our faces. Sure, we wash them and make sure not to leave makeup on overnight… usually… but that's about it. A face mask is an easy, and inexpensive way to spoil any lady and make her feel rejuvenated.
3. A stylish tunic
Tunics are the easily the best way to go when shopping for a woman. Not only are they stylish, but extremely comfortable and flattering. Any woman can rock the tunic at work, or at home lounging on the couch. She'll be happy and look her best either way. We recommend our favorite fall/winter tunic, the Haiku Tunic in Grey! It's easily dressed up or down and guaranteed to make any woman smile.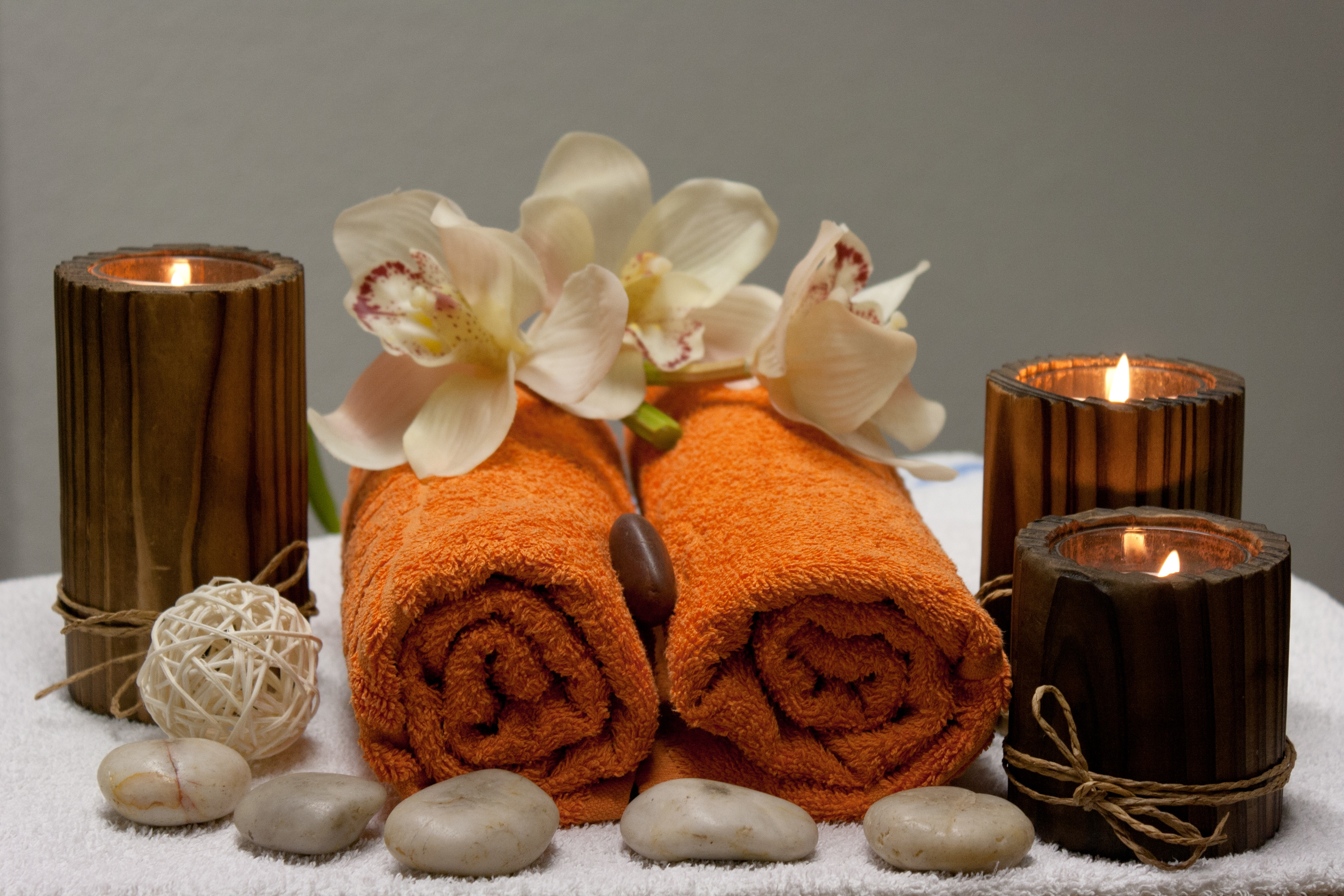 4. An at-home spa kit
Nothing beats the luxury and relaxation of spending the day at the spa. Finding the time to go to a spa? Not as easy. Instead of sending her away for relaxation, provide her with everything she needs to treat herself from the comfort of her own home. An at-home spa kit can include as much, or as little as she needs to relax. Bath bombs, scented candles, her favorite wine, a good book, a box of chocolates, a new robe, and a calming CD/playlist would all be great inclusions. The great thing about this gift is how personalized you can make it based on who's receiving it.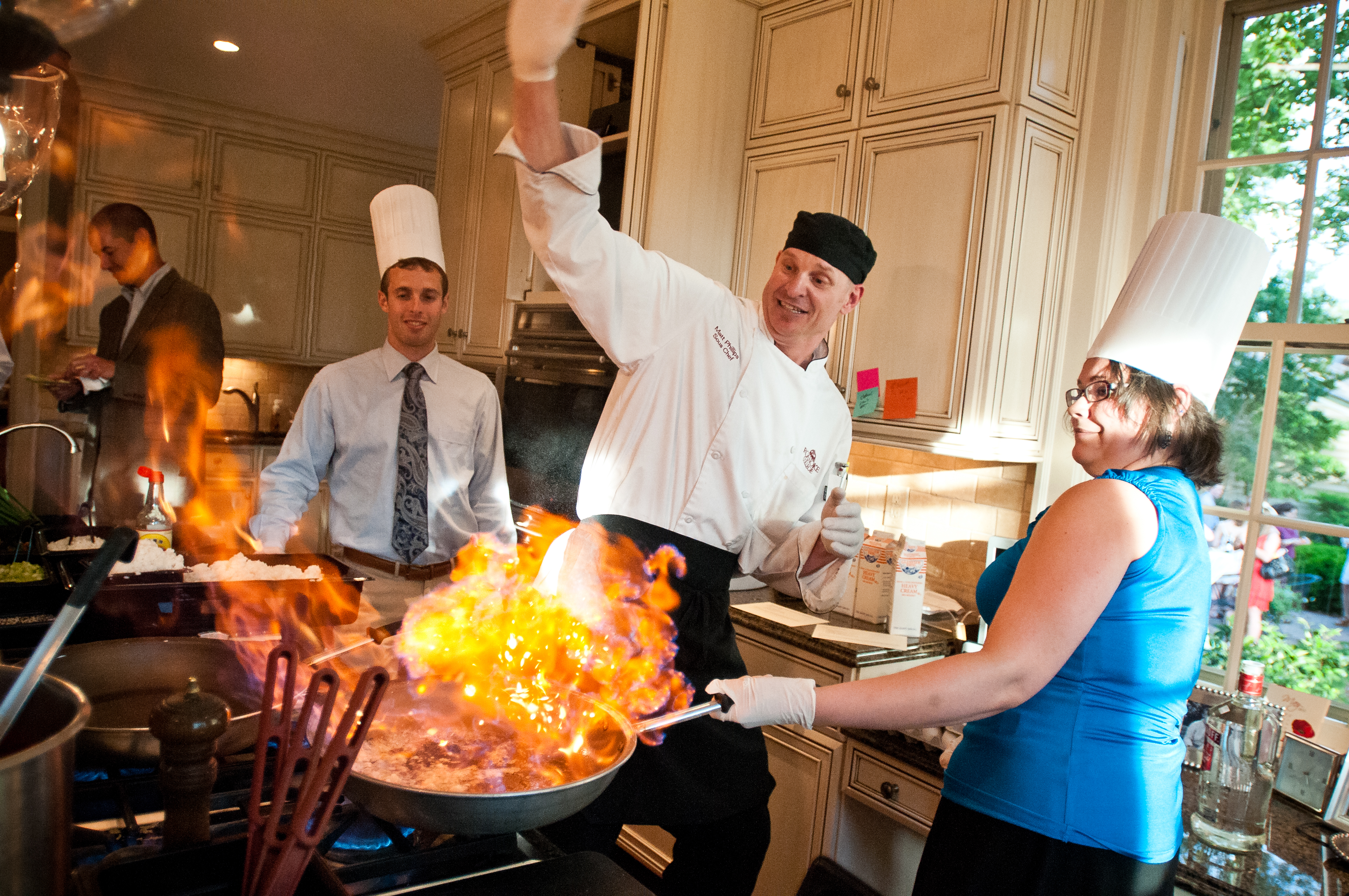 5. A personal chef
Personal chefs aren't just for movie stars and A-list celebrities. Anybody can hire a high quality chef to cook their meals, and they aren't as pricey as you would expect. This season, give a gift that's unexpected and highly appreciated. Gifting one night with a personal chef that not only cooks a delicious meal, but cleans up the kitchen mess is a real treat. All she has to do it sit back, relax, and enjoy the food.