How to Dress for Any Holiday Party You're Invited To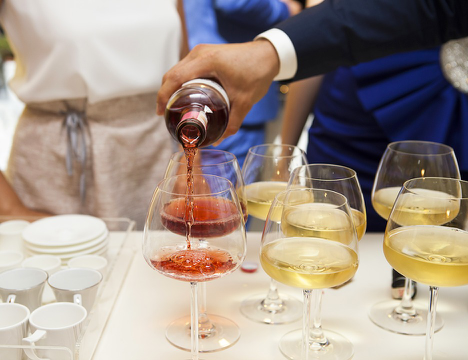 Holiday season is party season, and your social calendar is likely filling up with office parties, family gatherings, community potlucks and gift exchanges. The dress codes run the gamut from semi-formal to totally casual, but with a few wardrobe staples and accessories, you can combine any clothing into a glam party ensemble. This handy guide shows what you need to create dazzling, multifunctional ensembles for those multi-function holiday weekends.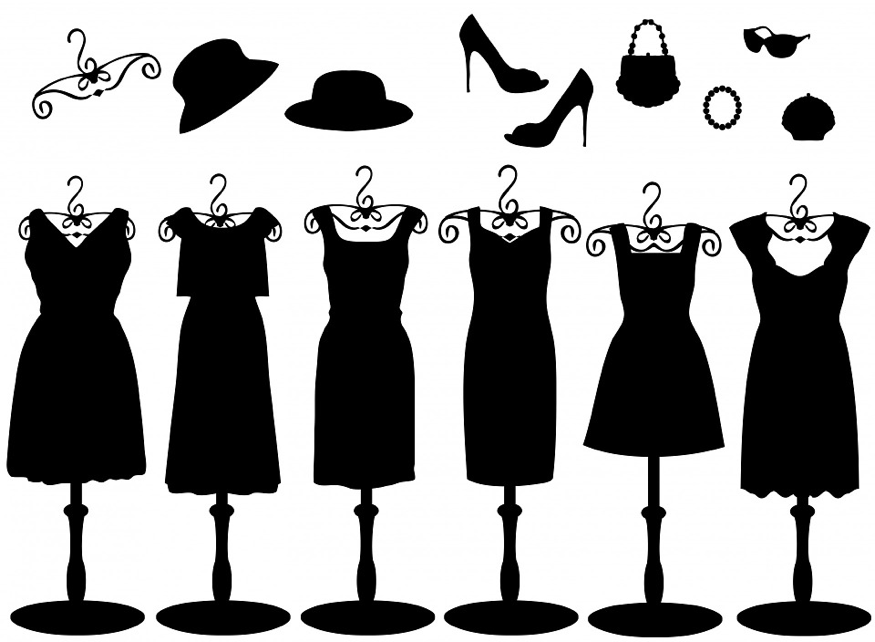 Little black dress
It's a classic with good reasons -- the LBD is simple, stylish and suitable for any occasion. Wear with boots and a cozy scarf for an afternoon get-together with friends; then switch to strappy heels and pearls for your husband's office party. The Soleil Dress is perfect for holiday events with its long sleeves, flattering scoop neckline and trendy shark bite hemline. Use shoes, handbags and other accessories to add cheerful pops of color or pattern.
Versatile bottoms
Dressing with separates offers greater flexibility and lets you wear your favorite pieces again for different events. When putting together party outfits, consider function and tone. Choose bottoms with a stretch to them when you may be indulging in holiday treats or chasing kids around the living room. Jeans and leggings are great for relaxed atmospheres such as a friend's house or hosting guests in your own home. Dress pants and skirts are better for events where you may need to look professional and polished, such as a work party or holiday fundraiser.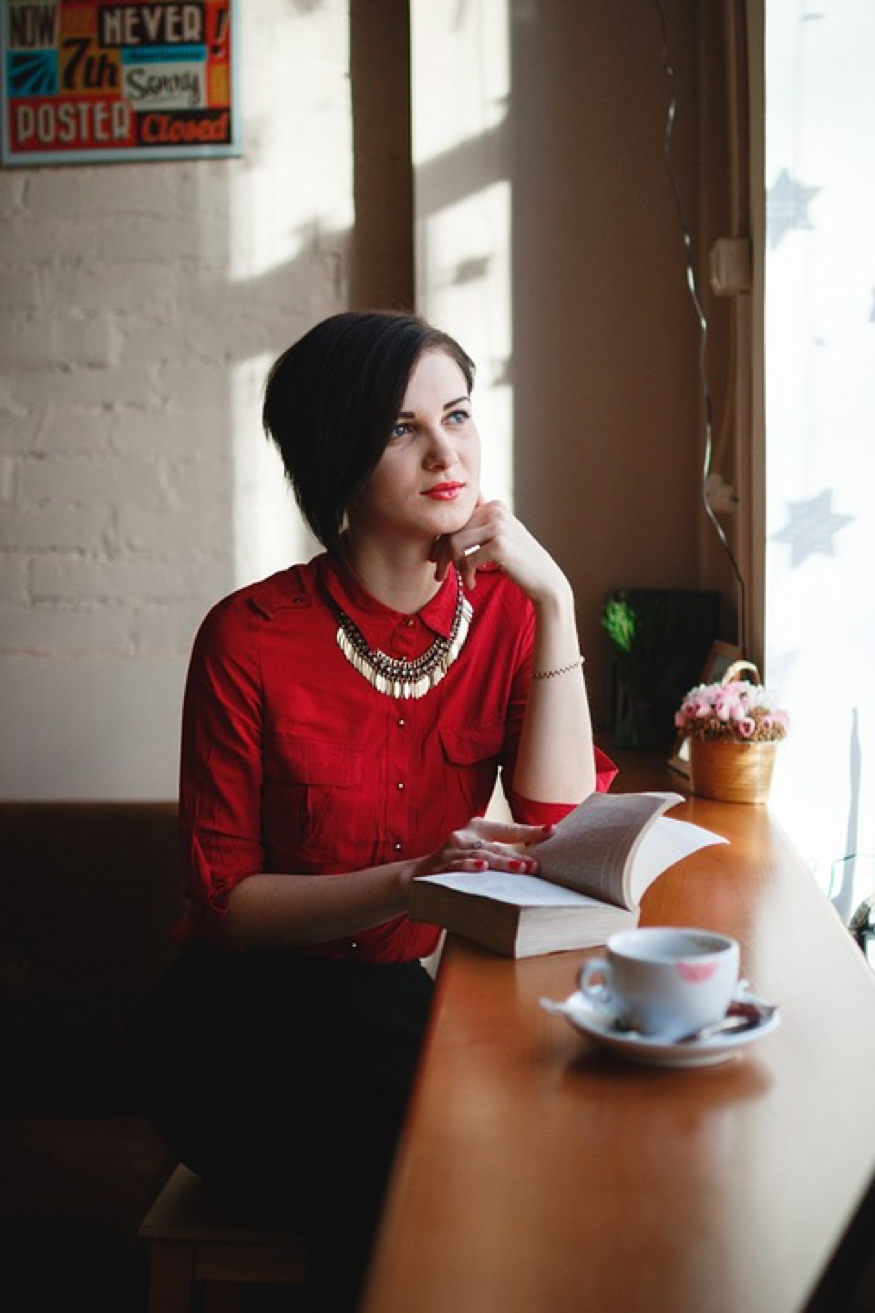 Festive tops
Unless you're attending an Ugly Sweater party, save your oversized snowflake sweater for Christmas morning at home. Instead, look for rich jewel-tone blouses or tunics with an interesting neckline, flattering drape or a subtle sparkle. Prints and patterns are great for events where you might be juggling hor d'oeuvres and punch or wrangling sticky grandchildren. The bold print on the Kiss Tunic easily masks those drips, dribbles and tiny fingerprints.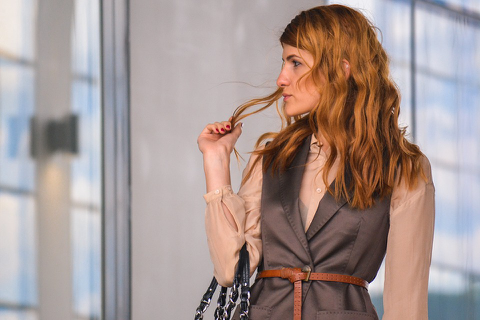 Chic blazer
A dressy blazer in velvet, velour or shimmery brocade lets you transform ordinary separates into a full ensemble. Choose a blazer with a metallic thread or bejeweled buttons to bring sophisticated holiday flair to business casual attire. Throw it on over your work clothes to attend nighttime holiday events. If a blazer feels too structured, opt for a sequin cardigan or cocoon shrug with a metallic knit.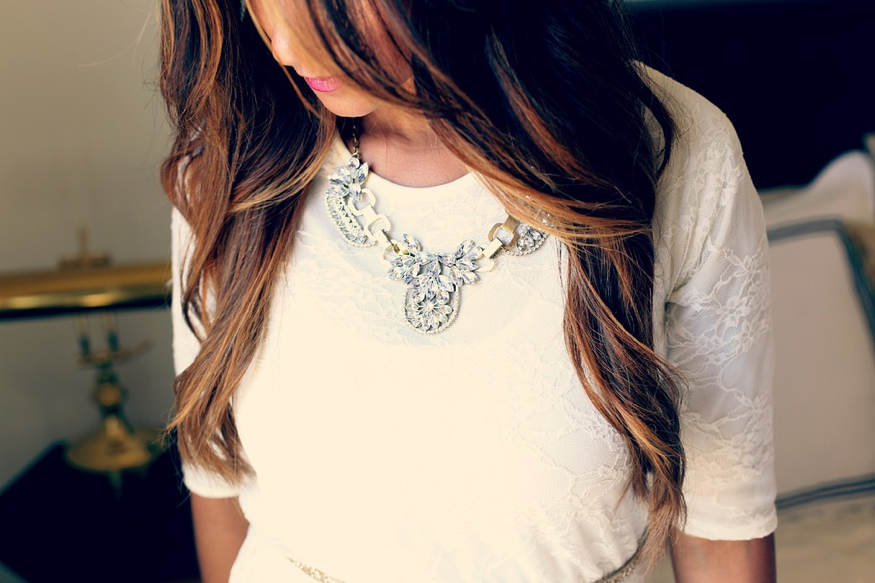 Sparkly accessories
Any outfit can be made with fabulously festive with costume jewelry. Top off your holiday look with a dramatic statement necklace, stunning earrings or a satin clutch. If you aren't the flashy jewelry type, consider using a bright, festive nail polish or apply decorative holiday-themed nail art.
Whether you're swapping presents with family or sipping eggnog with friends, you'll always look seasonally stylish.